The Orange Tree
Since opening in 2003, the mission of The Orange Tree has been to create a positive atmosphere in the city centre. They serve great quality food and drinks in a fun and vibrant environment.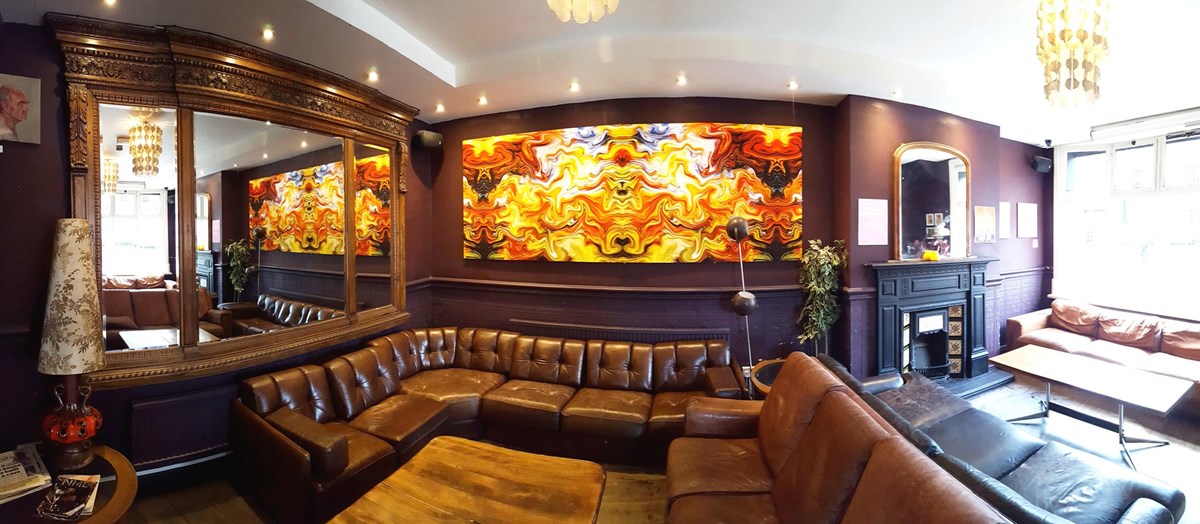 They offer a full menu every day of the week as well as Sunday roasts and ever-changing weekly specials. On Tuesdays they offer a whopping 50% off all of their burgers and mains. Alongside their food, they offer a wide range of beverages from an extensive cocktail menu, a generous selection of draught beers and a constant rotation of cask ales and bottled beers.
For this year's Craft Beer Week, they're hosting a 'tap takeover' by Black Iris Brewery throughout the week. There will also be a meet the brewer event and live music on Friday 23 June; showcasing some of the best underground bands in Nottingham, as well as some great offers on craft beers and ales.

The Orange Tree
38 Shakespeare St
Nottingham
NG1 4FQ

@orangetreenotts
2 weeks ago
@bigmadandy has just brought the house down here at @orangetreenotts ! What a night! They'll be back soon we hope!… https://t.co/BY9uHbYavS

@orangetreenotts
@brookesey66 Hey @brookesey66 Yes! Until 7pm daily during food service x

@orangetreenotts
THE WORLD CUP HAS BEGUN! We're showing all the games in our back rooms here at the Orange tree! Come and sit, chill… https://t.co/kYgDrH7QP5