Barrel Drop
Hidden down a tiny alleyway just up from 400 Rabbits, the Barrel Drop is a quirky, Magpie Brewery-owned micropub serving up a mix of cask and craft brews, with an ethos of finding your new favourite beer...

As well as serving up Magpie beers - which are all produced sustainably - they also have fridges full of packaged beer that you can drink in or take away. Recent appearances on the taps include Cloudwater, Magic Rock and Neon Raptor.

It's just off of Market Square, and is a perfect location to have a few intimate and conversation-led drinks with your friends; if you can find it, it's well worth a visit.


Recently sampled (via Untappd)
Lord Barker

Gun Dog Ales - Stout - Other, 4.2%
Drank on Monday 22 April 2019 at 14:43

star star star star star_border

Essington IPA

Morton Brewery - IPA - English, 4.8%
Drank on Monday 22 April 2019 at 14:38

star star star star star_border

Rocket Fiesta

Beatnikz Republic - Pale Ale - New England, 5%
Drank on Saturday 20 April 2019 at 21:35

star star star star star_border

Tropic Fusion

Bad Seed Brewery - Sour - Fruited, 4.6%
Drank on Friday 19 April 2019 at 21:59

star star star star star_border

Lucid Dream

Turning Point Brew Co. - Stout - Milk / Sweet, 5%
Drank on Friday 19 April 2019 at 21:33

star star star star star_half

Funkey Monkey

Fonta Flora Brewery - American Wild Ale, 4.6%
Drank on Friday 19 April 2019 at 18:13

star star star star_border star_border

Scoundrel

Leatherbritches - Porter - English, 4.1%
Drank on Friday 19 April 2019 at 17:06

star star star star_border star_border

Funky Monkey

Frome Brewing Company - Pale Ale - English, 4%
Drank on Friday 19 April 2019 at 16:54

star star star star star_border

Into the Void

Liquid Light Brew Co - Porter - Coffee, 5.6%
Drank on Friday 19 April 2019 at 12:59

star star star star star_border

Barrel Drop
7 Hurts Yard
Nottingham
NG1 6JD
@Thebarreldrop
yesterday
RT @tinyrebelbrewco: Happy Easter Gang!!! Chocolate with everything today 👌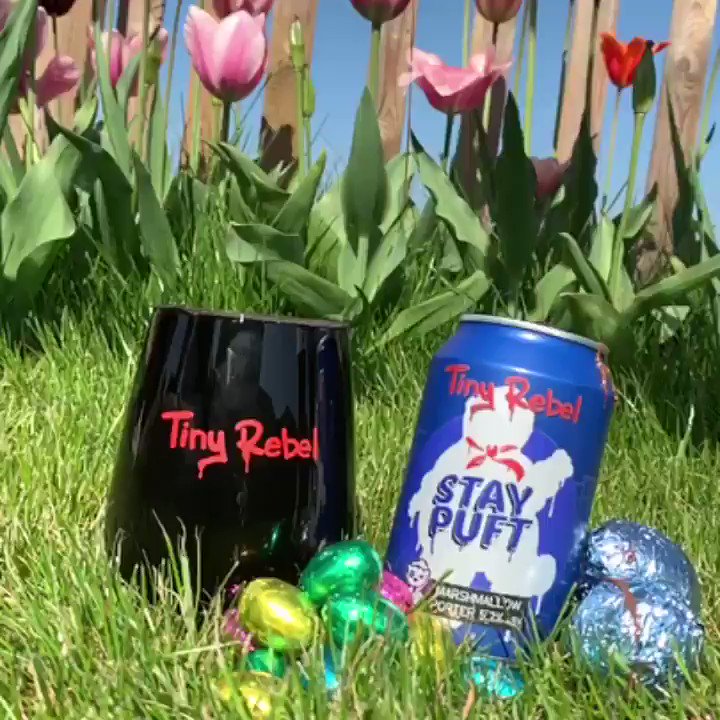 @Thebarreldrop
2 days ago
Tooth and Claw Brewing Pale Ale, now pouring at The Barrel Drop. This crisp and hoppy pale, with Topaz, Simcoe and… https://t.co/WH6R4nIPGO
@Thebarreldrop
3 days ago
Limited numbers of these guys left, so get them whilst you can. Don't forget on Sunday all craft cans and bottles… https://t.co/Wl8DBUvr9I